WHY DO PEOPLE CHOOSE VOLT ELECTRIC USA?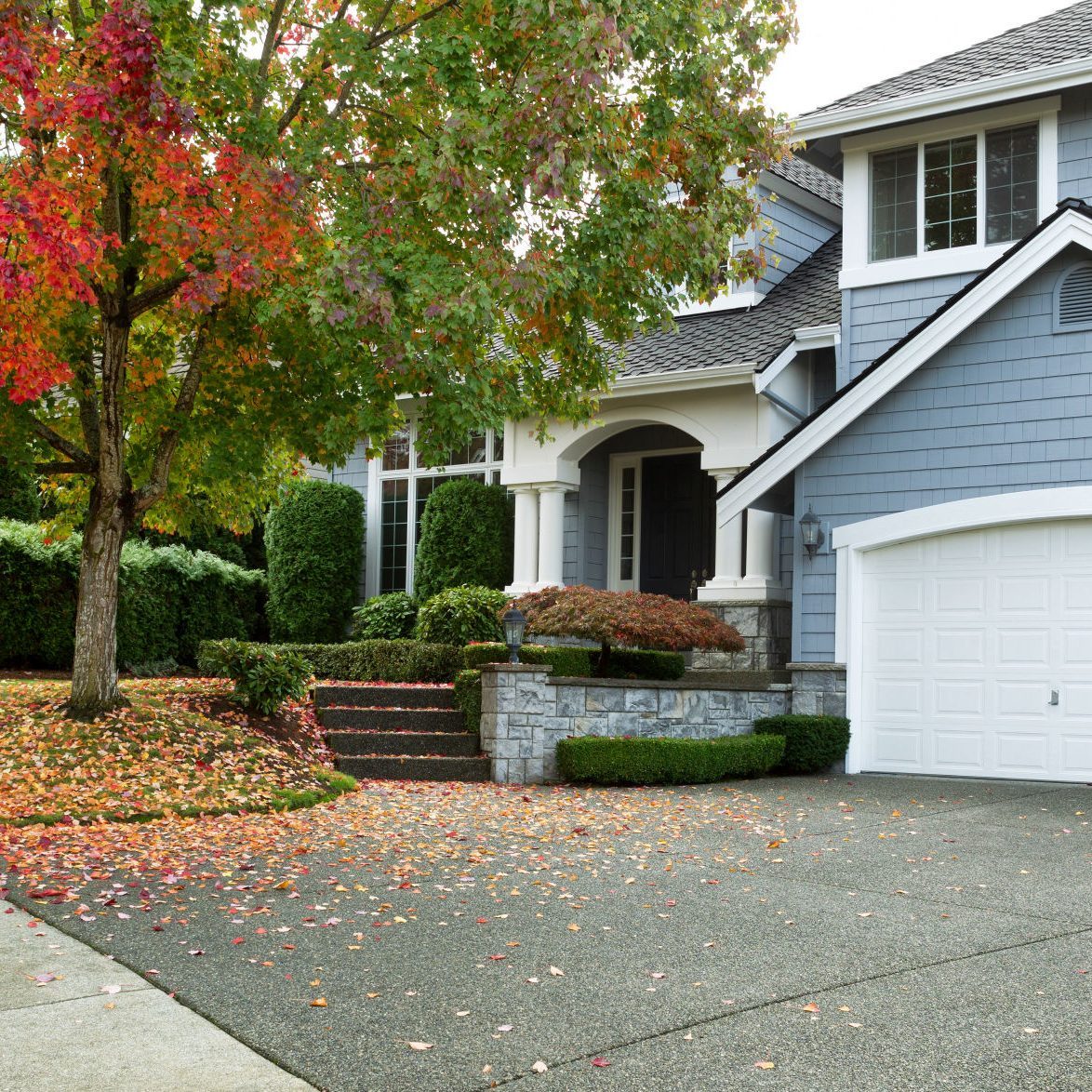 Have a home project?
If you need an additional outlet installed, want lighting installed, or have an emergency electrical repair request, please contact us! We provide timely and quality electrical service and repairs in the Asheville, NC area. Whatever your need is, use our interactive estimate builder to price your electrical project.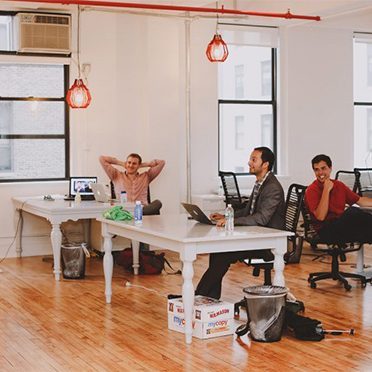 Have a small business project?
Whether you are getting your new business in order or need your existing space re-wired, our electricians are equipped with 10+ years of experience and are ready to help. We can set up your POS, wire your fire alarms, install lighting, and more.