WHY DO PEOPLE CHOOSE VOLT ELECTRIC USA?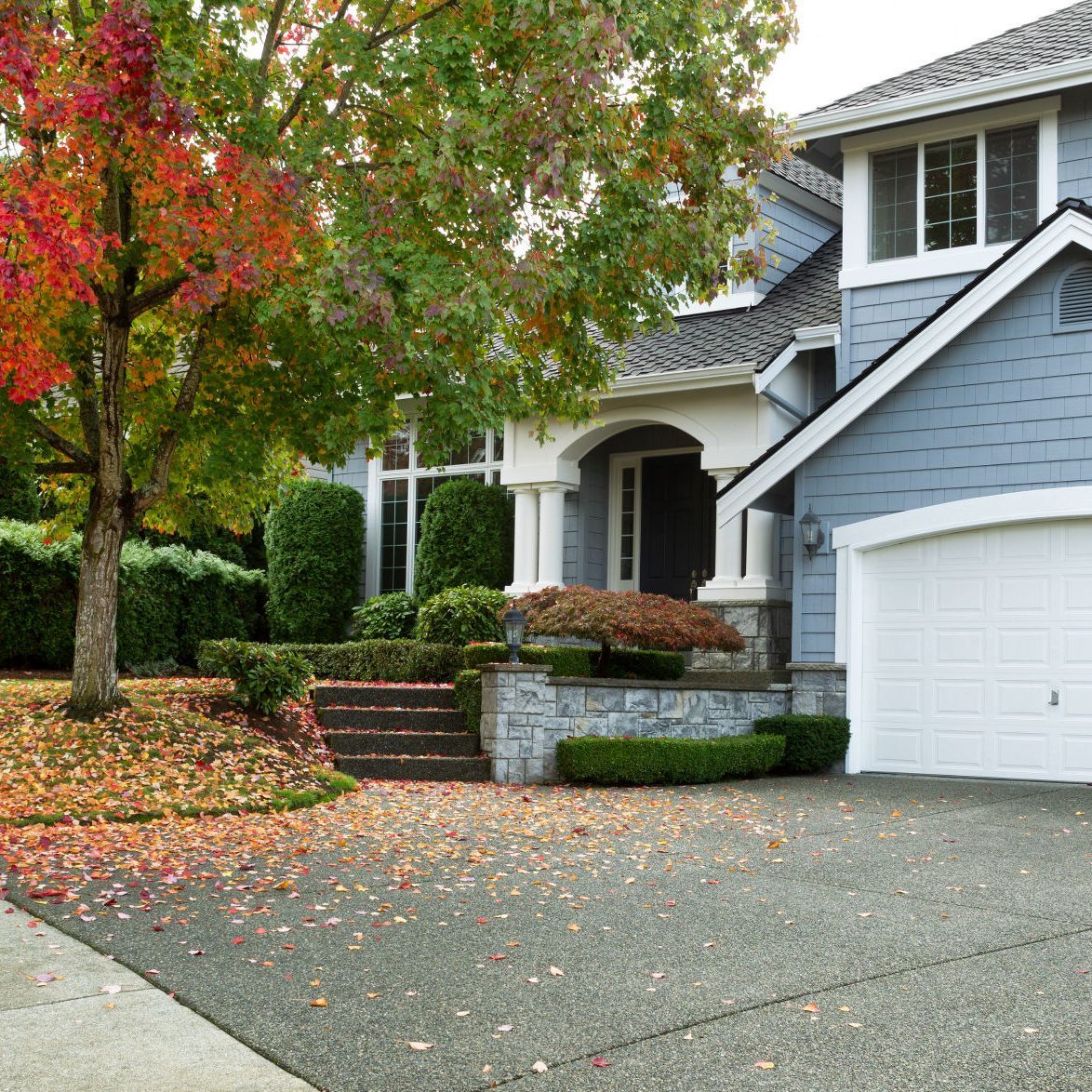 Have a home project?
Outlet installation for more electricity in a room? Maybe you're tired of washing dishes and just bought the dishwasher. Whatever the need, use our interactive estimate builder to price your electrical project.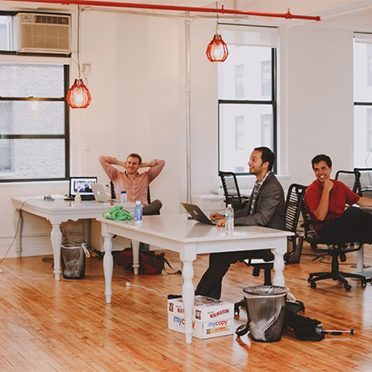 Have a small business project?
Just getting your business up and running and need an electrician? No problem. We can do everything from set up your POS to wire your fire alarms.