4 Reasons to Work with an Experienced Electrician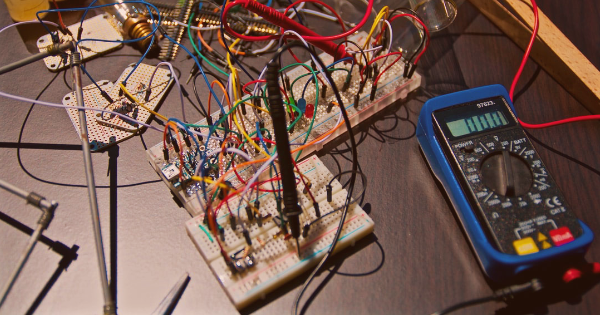 Congratulations on your new home! Whether you're building or buying your first home, you might be thinking that a great way to cut costs is to do the electrical work yourself. However, residential projects are tricky and you're much better off working with a licensed electrician with the experience to make sure your home is safe for generations to come. Here are four reasons you absolutely need to need to consult an experienced electrician when buying or building your home.
Get it Right the First Time
An electrical installation gone wrong can be a nightmare for years to follow. Not only will working with an experienced electrician keep you from having to revisit electrical problems year after year, but it will also minimize the disruptions around your house and keep your family from going crazy every time an electrical problem arises. It's easier to work with experienced electricians the first time than suffer from an amateur job down the road.
Save Money Long Term
Many homeowners look for places to save money when they're buying or building their first home. While it might seem expensive to hire an experienced electrician, you'll actually save money in the long run from a job done right. In addition to not needing to worry about problems every few years, a residential electrician will also be up to date on all codes and regulations so you won't have to worry about any repercussions from a shoddy job.
Maximize Safety
The health and safety of your family is your number one priority. By doing the job right the first time and saving your time and money with properly coded electrical work, an experienced electrician is also prioritizing the safety of your family. A subpar electrical job could cause a disaster like an electrical fire, putting the lives of your family and the stability of your home at risk. It's smarter to work with the experts from the beginning to save yourself from potential future problems.
Working within a Pool of Experts
The Bureau of Labor Statistics predicted that the job rate for electricians was due to grow 23% in a decade; more than the anticipated growth for any other jobs. Electricians are a skilled group of experts who know how to keep your family and home safe and secure. Need an experienced electrician for your next project? Give us a call today!