4 Signs You Need Updated Electrical Work in Your Home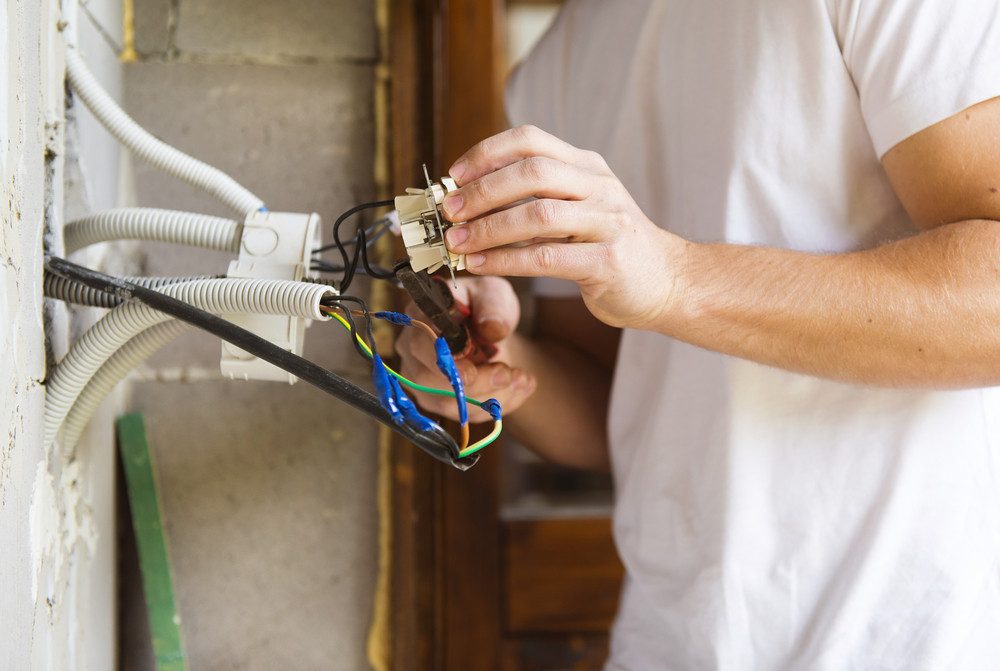 Getting necessary electrical work done in your home should be a priority. According to the Insurance Institute, in the United States, more than 450,000 house fires occur each year because of electrical problems. Outdated wiring in your home is a safety risk. You should look for these three signs that will tell you it's time for some professional electrical work.
1. Lights Suddenly Go Dim or Brighten Up
An obvious sign that there's something wrong with the wiring in your home is when your lights dim or get too bright. Dimming lights indicate that your home doesn't have enough power to handle the electrical load. If your lights dim when you turn on a switch or an appliance, it's a sign that you need electrical work to upgrade your wiring.
If your lights suddenly brighten, you have too much voltage coming through the line simultaneously. In both cases, you need a professional to handle the problem.
2. You Frequently Trip Circuits
Today's lifestyle is highly dependent on automation and technology, both of which require electricity. In many cases, older homes with original wiring cannot meet the demand. If you frequently blow fuses or trip circuits in your home, that's a sign that you need some electrical work. Updating your electrical panel will solve the problem.
When a fuse or a circuit trips, it's a clear sign that there's a problem. Ignoring it and just resetting the circuit isn't a solution, it only delays the problem. Only calling an electrician will solve the problem completely.
3. Discoloration of Switch Plates and Outlet Covers
If you notice that your switch plates and outlet covers have a brownish hue that won't come off, it's a sign that you have an electrical problem. It can indicate a current overload at the switch or the outlet. Pay attention to this sign and call an electrician for an inspection.
4. You Don't Have Enough Outlets
Another sign that indicates you need electrical work is using too many extension cords because you don't have enough outlets. This runs the risk of overloading them and causing a fire. If your outlets are warm to the touch, that's a sign they're being overloaded. If you suspect you need electrical work, call a certified electrician to come and check things out. Don't risk the safety of your home, call today.