5 Critical Reasons You Should Hire a Certified Electrical Contractor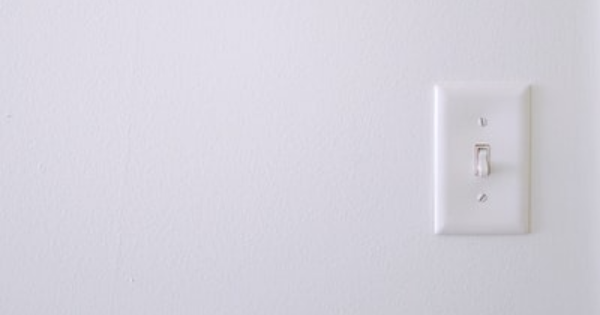 Out of all fires reported in the US, 45,000 are as a result of home electrical faults. How can we minimize electric fires? Well, you can achieve this by hiring a certified electrical contractor. Electrical needs are user-specific and that is why you need a professional to tailor your wiring and electrical installation.
Creating an electrical design plan is important if you want to avoid potentially hazardous electrical installations. Involving an electrical project estimator also ensures you get value for money spent on wiring and other installation costs. Read on to understand why hiring a certified electrical contractor is vital.
Top-Quality Service
Licensed electricians pride themselves in providing quality and durable electrical services. Before you become a certified electrician, you have to undergo rigorous training and practice.
As a customer, you feel assured of quality service once you confirm your electrician is certified. In case of a fault, you can rely on them to come and rectify. Experienced electricians can also play the role of an electrical project estimator.
Shield from Liability
Working on electricity may be potentially dangerous because things could blow up due to minor hitches. A certified electrician is required by the law to have an insurance cover. As such, they are liable for any electrical damage that occurs when you contract them to do wiring or installation.
As an electrical project estimator will inform you, hiring certified electricians may seem expensive but the value they bring is worth it. Consider hiring a licensed electrician to avoid unnecessary costs in case electrical accidents happen.
Save on Installation Costs
Due to immense experience, certified electricians can easily give you a blueprint, outsource for all equipment in bulk, and carry out the installation. Additionally, they play the role of an electrical project designer.
When there are future problems with your electrical connections, a licensed electrician offers maintenance services at a considerably low fee. Sometimes, as they may have done a mistake during the initial installation stage, they offer free maintenance services, saving you money.
Well-Informed on Current Trends
New electrical equipment and installation methods are introduced quite often. Smart and Hi-tech equipment guarantees faster and safer installations. With the help of an electrical project estimator, you can determine how affordable the new tech is as compared to other available options for your installation project.
Licensed electricians are required to go for periodical classes to get information on new directives in their field. Protecting residents from electrical damages and accidents is a continuous process. New electricity codes are introduced from time to time. Certified electricians are a great pick for residential projects as they are always on the lookout for new directives and regulations.
You now understand why it is crucial to hire a certified electrical contractor. Look at your long term plan and hire a professional who will have your interests at heart. Contact us today if you are looking to hire a reliable and experienced electrical project estimator.