5 Questions to Ask Your Local Electrical Contractor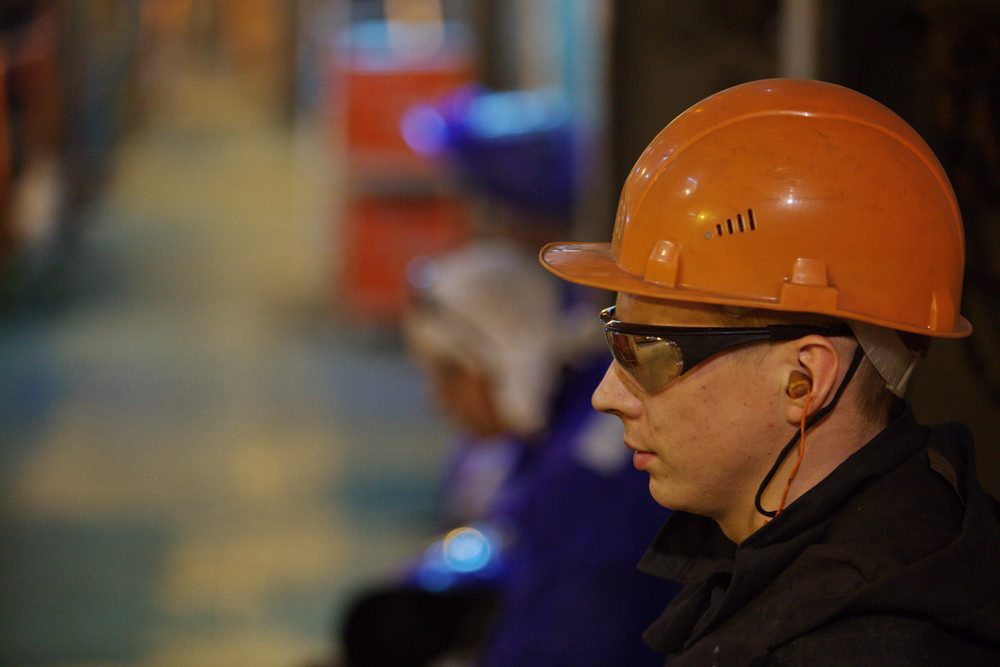 If you're looking to hire an electrical contractor, you may be unfamiliar with the process. It's completely natural and recommended that you're curious and invested in hiring the right person. After all, the growth rate for electricians, according to the U.S. Bureau of Labor Statistics, was 23% between 2010 and 2020. That's a lot of electricians!
Hiring an electrical contractor can not only save you money in the long run by getting a job done right the first time but it can also protect your home from faulty wiring that could spark a fire. Here's a list of seven common and crucial things to consider prior to selecting who to work with.
1. Are You Licensed?
Most states do require an electrician to be licensed to ensure a decrease in poor decisions and legal risks. This also indicates that who you're working with has years of training and education under their belt, resulting in an experienced electrician.
2. Do You Carry Insurance?
There's a huge liability when it comes to all home services in the construction field, with electricians being no exception. Being insured provides a safety net in the event that there's property damage or any other issues. Also, if there are any subcontractors hired out, you'll want to make sure they're covered through the contractor's insurance.
3. What Is Your Specialization in This Field?
Although an electrical contractor should have a solid baseline of knowledge in general electrical work, some do specialize in specific areas. Be cautious about hiring someone who claims to do electric work on the side or has not practiced in a long time.
4. Do You Have an Estimate on Price?
When a contractor comes out to give you a quote on a job, they may give you a generalized number. Don't hesitate to ask for an itemized quote from them. You'll want to understand what work will be getting done, and how that work adds up to your bill.
5. Who Will Do the Work?
The Bureau of Labor Statistics projected a larger growth rate for electricians than any other field in the last decade. With this comes many new workers obtaining their licenses. A journeyman, or experienced and licensed electrician, will have an apprentice help complete a lot of the work at a job site. This is a natural part of their learning process, but you will want to demand that the journeyman stays on the scene during this process.
Don't be afraid to ask questions when it comes to hiring an electrical contractor, and remember that a great electrician should be transparent with their intentions and willing to answer your questions. Give Volt Electric USA a call today to discuss these inquiries and the possibility of letting us help you out!