7 Signs It's Time to Call a Licensed Electrician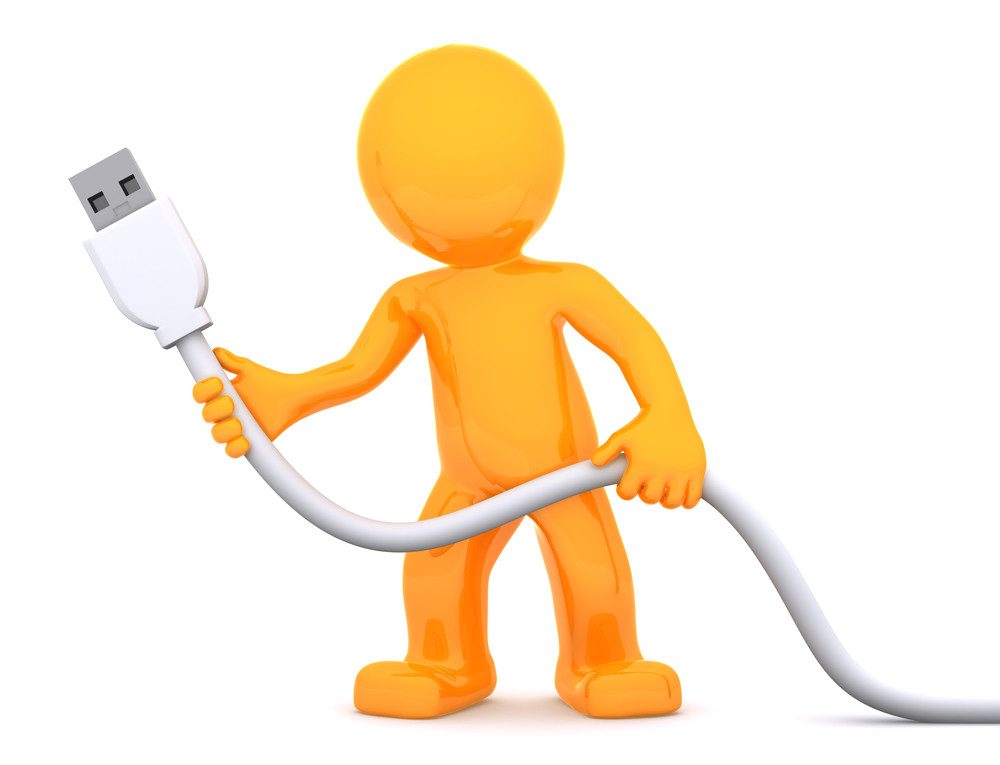 According to the Bureau of Statistics, there was a 23% projected growth rate for electricians between 2010 and 2020. The growth exceeds the anticipated growth for all jobs. The increased job growth rate is because of the increased demand for electrical repair in homesteads and businesses. You should contact an electrician as soon as you notice any electrical issue in your home. The following are seven signs it's time to call a licensed electrician.
1. Your Circuits Are Tripping
The breaker box has a safety feature that makes the circuit trip if the system is overloaded. If your circuits are frequently tripping, check to determine that it is not overloaded. If it still trips after removing the things plugged in, call a licensed electrician.
2. Dimming or Flickering Lights
Your lights should work properly without dimming or flickering. If your lights are dimming or flickering, it could mean that your circuit is overloaded or your wiring is deteriorating. A licensed electrician can diagnose the issue and make the necessary repair.
3. Visible Sparks
Turn the power off and contact an electrician if you notice a visible spark in your home. Visible sparks pose significant health and safety risk to your family. They could cause fire or cause injuries.
4. Shocks
If you receive small shocks when you plug in appliances, you should consider looking for an electrician. An expert will review your wiring to eliminate the shocks. This will help prevent injuries and fire.
5. A Burning Smell
A strange burning odor coming out of your electrical outlets or appliances signifies that your electrical system is faulty. Look out for black marks around power points, discolored switches, or smoke when you smell the burning order. Switch off power and contact a licensed electrician.
6. Buzzing or Humming Sounds
Be keen on hearing the sounds throughout your home. Call an electrician if you notice any buzzing or humming sounds coming out of your breaker box or electrical components. The sounds could be because of loose screw terminals or wiring issues.
7. Old Wiring
Your electrical system might be working very well, but it's time to call an electrician to change it if it's older than 20 years. Upgrade to a modern electrical system that is more energy-efficient.
Understanding these tips will enable you to know when to contact an electrician. Contact a licensed electrician today if you have any electric issues.