Don't Let Electrical Problems Destroy Your Profits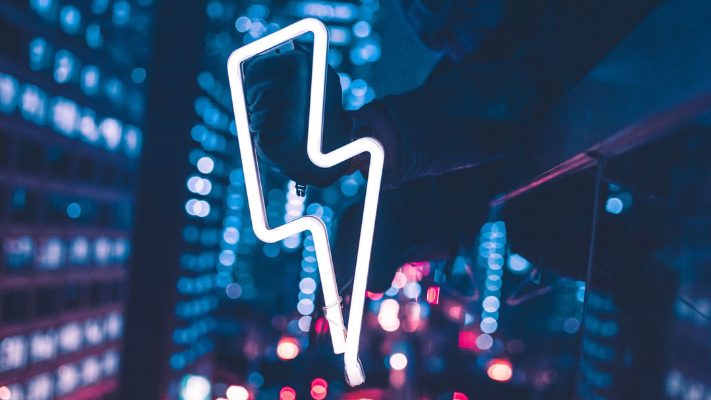 The United States has been doubling energy use every twenty years. This is due to more residential and commercial electrical uses that continue to grow over time. More business environments are using technology that requires electricity to operate efficiently. The comfort and atmosphere of your business can directly relate to your profits. You want to provide relaxing aesthetics from the time customers walk in the door until they depart with satisfied smiles on their faces. It doesn't matter how big or small your business is either. Small businesses need electrical work that helps them continue to provide stellar products and services.
Hire Asheville Electrical Contractors
Electrical projects for businesses require more expertise than residential projects. The quality of electrical work actually has a huge impact on small businesses. It takes a professional, skilled Eaton certified electrical contractor to fully meet your needs whether you want POS terminals installed or a fire alarm system. They are dedicated to ensuring all of their work is done on time and well within standard codes for safety. Get an electrical quote for any type of electrical work your business needs to be accomplished by experienced electricians guaranteed to get the job done effectively and at affordable rates.
Commercial Electricians Are There for You
Why should you hire a professional commercial electrician? They are guaranteed to have the latest tools, technology, and information that ensures all of the projects they tackle are safe and a success. Many different small businesses have their own specialty electrical work. Your electrical needs will be met whether you are a restaurant, retail store, industrial facility, or institution, just to name a few. No matter what type of small business you own, the electrical work required will be performed with the correct permits, inspections, and approvals all in place as demanded by your industry and area. The professionals are always happy to offer up-front pricing and detailed explanations so you can choose the best course of action.
Licensed Electricians Can Handle Electrical Issues Ranging from the Simple to the Complex
Do you have electrical problems that need diagnosed and repaired? It stands to reason that small businesses use many different types of electronic equipment. You need to be able to count on that equipment to run your business efficiently. Turn to experienced, licensed electricians to take care of complex issues that could keep your doors from opening, or halt the production of your products.
Even if your business isn't facing any electrical issues, you may want to install electrical upgrades that help you save money as well as avoid damage or dangers to your expensive equipment. Using expert electrical contractors ensures that all of your electrical equipment upgrades and installations are being handled properly including commercial electrical security and safety, commercial electrical improvements, commercial audits and energy savings, and commercial specialty lighting.
Electrical Systems Require Maintenance
Do you know if the electrical system for your business is up to current electrical codes? Electrical codes are updated every three years to include the latest additions and changes. It can be quite difficult for a business to keep up while trying to run your business on a daily basis. Top electrical contractors stay informed concerning electrical code requirements so your business stays up to code as well as safe.
Do You Have Blueprints?
You're excited. You're planning to open a new business. Do you have blueprints for your electrical system? What was that? You didn't realize you need electrical blueprints? Don't worry, professional electrical contractors understand that this is just one more task that gets piled on top of an already heavy load that comes with construction. Let the experts build an electrical system for you from the ground up. Speak with dedicated commercial electrical contractors that have the experience, tools, education, equipment, and drive to meet every single one of your commercial electrical needs. They will get the job done right the first time and you are assured an electrical design that will meet all of the unique needs for your business.