How Hiring an Electrician Can Save You Money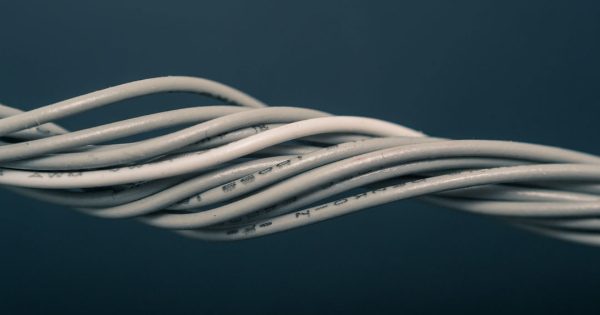 When you own a home, you need to make sure your electrical system is in good shape. According to the U.S. Energy Information Administration, energy use doubles in the U.S. every two decades, so a solid electrical system is vital. If you're on the fence about hiring an electrician, here's how it can save you money.
Avoid Mistakes
DIY electrical work might seem like a good way to save money, but it typically ends up costing you more. If you don't know what you're doing, you can end up spending a lot of money on components that don't work for you, and you'll probably have to make dozens of trips to your local hardware store. Between all the time and money you'll spend trying to figure out the right solution for your home, it's better to hire a professional.
Find Long-Term Solutions
If you decide to upgrade your electrical panel or rewire your home on your own, there's a good chance you're not going to do it the right way. You might be able to temporarily solve some of the problems you've been dealing with, but you'll still need to hire an electrician when something inevitably goes wrong with the repairs you've made. Hiring a professional from the jump means you only need to have the work done once.
Prevent Electrical Problems
DIY electrical repairs and upgrades can lead to electrical problems, which means you have to call a professional to come to your home. If you want to avoid electrical problems and the costly repair bills that come with them, make sure you have all your electrical work done by a licensed electrician.
Protect Your Home
Electrical problems are one of the leading causes of house fires, from faulty wiring to ungrounded outlets and improper use of extension cords. Hiring a professional is a good way to make sure you're not increasing the risk of electrical fires in your home, which is particularly important for older homes.
It can be tempting to do things by yourself when you own a home, but DIY projects can cause massive headaches and cost you more money than they can save you. When it comes to electrical work, you should always hire a licensed electrician who knows what they're doing. If you need electrical repairs or upgrades, give Volt Electric USA a call and we'll help you get everything figured out.