Need Electrical Work? Here are Some Great Reasons to Go Local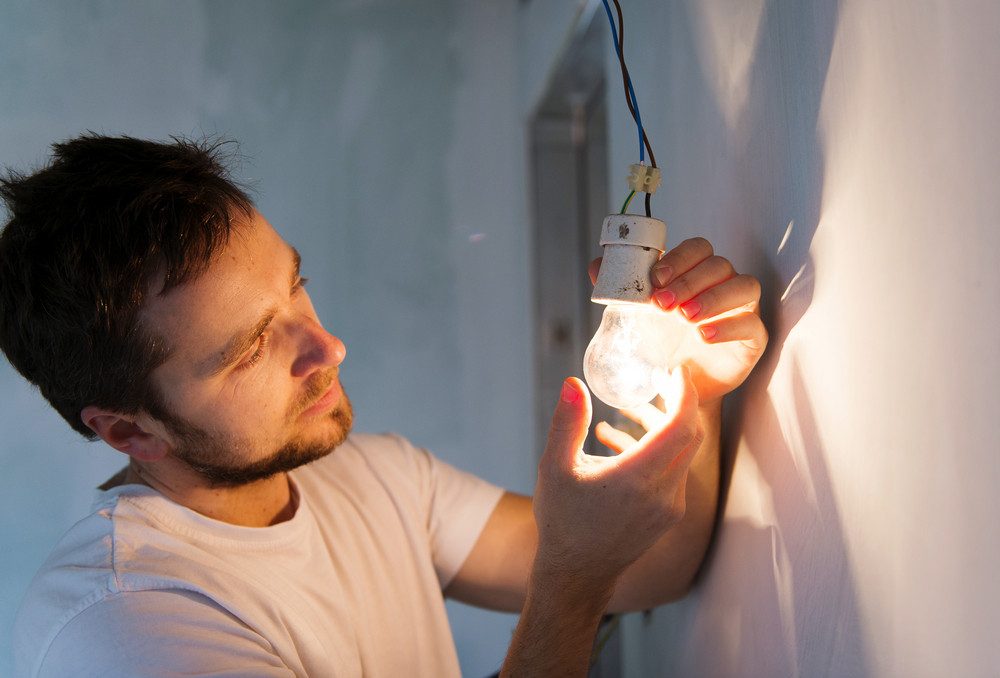 Did you know that in the United States there are over 45,000 home electrical fires every year? This is why it is so important to choose the right electrical contractors, as shoddy electrical work could be both costly and disastrous. If you are looking for a local electrical contractor, then be sure to choose an experienced electrician who can assist you with all your electrical needs. Keep reading to learn more about what to look for in a licensed electrician.
Residential/Commercial Work
Choosing experienced electricians that are qualified to do both residential and commercial work ensures that they will be prepared for any electrical project. Are you a small business that needs to have your POS terminal wired? Does your commercial property have an electrical installation that includes a fire alarm system? An experienced electrician can make it happen. Are you looking for a residential electrician that can design your electrical project from the ground up? Then be sure to choose a local electrical contractor with experience in residential projects and established relationships within your neighborhood and community.
With You Every Step of the Way
From the initial electrical quote through the installation process and beyond, experienced electrical contractors will be with you every step of the way. Great customer service guarantees that your electrical project will be completed the right way, while a professional team ensures your electrical needs are met and exceeded. Be sure to look for local electricians, as they have experience working within the community, have established reputations, and are known for their quality electrical work.
Reliable, Dependable, and Professional
The success of your electrical project is based entirely on the skill of your electrical contractors. Sloppy or incorrect installation can result in further costs, or even cause an electrical fire or other damage to your property. Reliable service guarantees your project will be completed on time, properly, and to your specifications. Dependable and trained employees are upfront about your electrical needs and provide the best service from start to finish.
Looking to have some electrical work done, and aren't sure what to look for in an electrical contractor? Always choose experienced, licensed local electricians who are proficient in both residential and commercial work, are known for their reliability and dependability, and are with you from the initial electrical quote through the completion of your project. Contract your local electrical contractor today to learn more about how they can help with your electrical work.