Why You Want to Hire a Licensed Electrician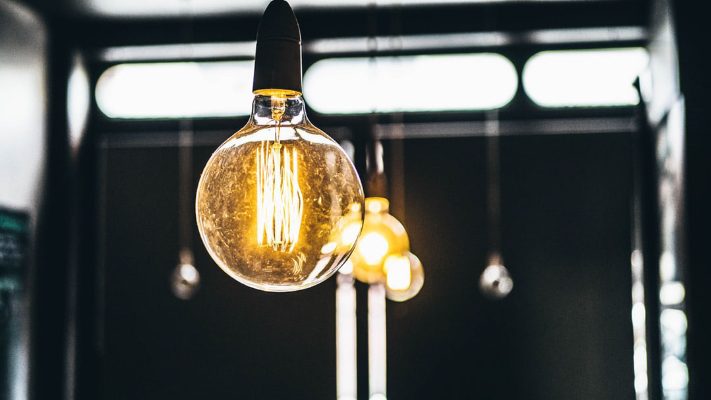 When you have an electrical problem or you need something electrical installed, you want to find an experienced and knowledgeable licensed electrician. What you may not know is that not all electrical contractors are licensed. You can find lots of residential electrician services that don't have licensed electricians, in fact. To make sure you get someone who has met all the requirements for licensing, you're going to have to do a little bit of extra homework.
How Can an Electrician Become Licensed?
Becoming a licensed electrician takes a lot of training and experience. Each state has its own requirements before issuing an electrician license, but basically electricians must complete two or three phases of learning and training before they can receive a state-issued license. Often, this includes a certain number of months of study at a trade or vocational school, along with one or more years of on-the-job training as an apprentice.
While working as an apprentice electrician, professionals will work under a licensed electrician in order to learn the trade and how how to perform the work that is necessary for receiving a license. However, this on-the-job training isn't the last step that's required to get this important documentation.
After all the schooling and training requirements have been met, electricians must pass a test in order to qualify to receive a license to professional perform electrical work as a licensed electrician. Almost all states have a required test that must be passed before the license is issued. If you want to know the specific requirements, you can always look this information up online to see what is necessary for your state.
How to Find a Good Licensed Electrician
In the year 2018 alone, the average yearly electricity consumption for a U.S. residential customer was 10,972 kilowatt-hours. That's an average of 914kWh per month. That's a whole lot of electrical needs. And if something goes wrong or something new needs to be installed, you want to get a professional to do the work. You want to find a great licensed electrician who can perform the tasks you need. For any electrical project, you need someone who has all the skills and knowledge to perform your electrical work safely and efficiently.
So how do you find a good licensed electrician? As with anything you might be looking for, start with the internet. Search for electricians in your local area. You want to try to find a professional that is located close to where you are because some companies may charge travel fees for customers who live outside a specific radius, based on where the electrical company is based. Look for one that's based close to your property so you have a better chance of finding a good licensed electrician who can provide the electrical work and maintenance you need.
Once you find several electrical contractors and professionals close to where you live, look at the website for each company. Because so much of the world is online these days, almost all professional businesses have their own web presence. Through the website, you can make sure the company you pick has licensed electricians on staff and get an idea of how much the company charges for their services.
While you're online, look each company up online to find real customer reviews. Real customer reviews will tell you what you need to know to find the right company for all your electrical needs and projects. You can also look online to see business ratings at the BBB, which will show you any complaints registered against companies you may be considering as well.
Take the time to find a good licensed electrician and take the right steps to make sure you get a high-quality professional who can perform the work you need to have. With just a little bit of research and time, you can make sure you get a great electrician to help you with repair, maintenance, and installation whenever you need it.