Your Electrical Fire Safety Guide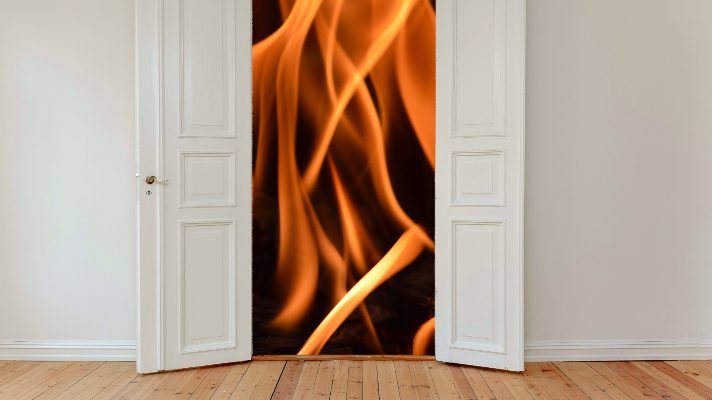 If you have residential projects planned this year and they do not include dealing with some electrical needs, you are making a grave mistake. Every year there are over 45,000 house fires that are caused by faulty residential wiring.
Keeping your home safe means that residential projects involving electrical issues should be a priority. Hiring the best electrician Asheville NC has to offer can help to keep your home safe.
Did That Light Just Blink?
A faulty circuit is sometimes easy to spot. For example, a light fixture that blinks or flickers can mean you have a wiring issue. Unfortunately, it is not always quite that easy to tell if a circuit is faulty. The best way to avoid an electrical threat to your home is to ensure that any residential projects that have anything to do with electricity are managed by the certified professionals.
Here are some other signs you may be dealing with a faulty dangerous circuit:
Fuses often blow and circuits often trip. Circuit boards are in place to prevent an overload of the system. If you find that you have to run to the circuit box frequently it can be an indication that something is not quite right with the electrical system in your home.
Outlets are not working. One outlet can go bad, a string of outlets can be a sign that something is seriously wrong.
Light bulbs blow out frequently. It is normal to have to replace light bulbs every so often, but you should not have to replace them back-to-back in short periods of time.
Frayed wiring or smelling something burning when you use certain outlets can also be signs that your electrical system is faulty. Ignoring the signs do not make them go away; the problems will only get worse and your home will be at risk.
Electrical Work Needs To Be Done By The Pros
In this age of DIY and YouTube, a lot of homeowners make the mistake of thinking they can save some money by managing their electrical project on their own. Electricity is wonderful but it is also very dangerous when utilized incorrectly — not only to your home but also to your family.
Getting an electrical quote for your next project or repair from a certified electrician is a far better option. Don't risk your safety or the safety of your home. Get a quote for residential projects from an experienced pro.