8 Reasons Why You Should Never DIY Electrical Work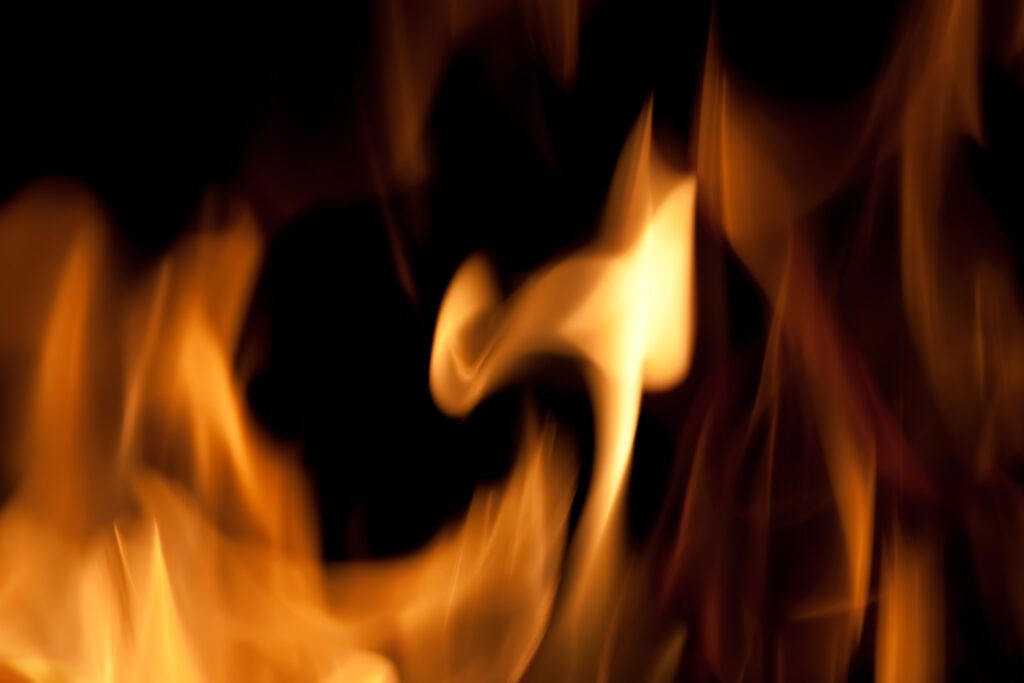 The US is the world's largest consumer of energy, with the total consumption in 2020 totaling approximately 93 quadrillion Btu. Buildings account for 40% of primary energy use and 70% of all electricity generated. With cities across the nation in a multi-year construction boom, it is no wonder that energy use doubles every two decades.
It can be tempting to get out your pair of pliers and screwdrivers to repair your flickering lights. Besides, you have hundreds of detailed tutorials and instructional guides to follow. Sadly, tampering with your residential electrical system can harm you, or worse, kill you.
Here are reasons why electrical work should be left to professional local electricians.
1. You Risk Electrocution
According to the OSHA's accident database, there are over 350 electrocutions reported annually. These are certified electricians with formal training on safety and proper handling of electricity. With electricity traveling at the speed of light, it may only require one momentary lapse of judgment to cause a potentially fatal incident. To avoid placing yourself or your family members at risk, it would be best to hire certified local electricians.
2. It Can be Costly in the Long Run
Without the necessary tools and equipment, it can be difficult to complete your DIY electrical project. Errors in your attempt to fix the problem can have you doing more harm than good to your electrical systems. You may have to spend more trying to correct the mistake that you created. Hiring local electricians can save you money in the long term.
3. You May Set Your Home on Fire
Electrical fires are more commonplace than most homeowners imagine. Data from the National Fire Protection Association shows that the US records over 45,000 cases of electrical fires each year. Improper repairs can result in electrical malfunctions that contribute to fire ignition. Protect your home by having professional electricians take care of your electrical work.
4. DIY Repairs May Take More Time
You may waste a lot of time finding the right tools and equipment to complete your electrical projects. Hiring local electricians can be convenient as the technicians arrive in a van packed full of professional and safety equipment necessary for residential electrical work.
5. Failing Your Home Inspection
Most states require that you hold a permit before carrying out any electrical work or repairs. You may also need a licensed electrical inspector to verify that the work is up to code and safe. Improper wiring can result in failed inspections which can delay your property sale.
6. Hidden Electrical Dangers
The flickering lights may be a sign of a deeper issue in the electrical system. You may fail to identify the root cause of the problem, worsening the electrical issues in your home. Local electricians may have the expertise and knowledge to troubleshoot issues in your home and solve them adequately.
7. You Risk Losing Your Home Insurance
Insurance companies are likely to throw out your claim citing negligence from the homeowner. You may need valid permits and a licensed electrician to perform all your electrical work to avoid insurance issues. The cost of hiring local electricians is lower than that of rebuilding your home from scratch after a faulty electrical fire.
8. You Might Damage Your Appliances
Your home appliances are a costly investment. A simple mistake in self-repair can render them useless, or worse, cause a fire hazard. Avoid this by hiring professional local electricians to inspect your electrical system and ensure that everything is working as it should be. The last thing you want is for the repair to turn into an expensive replacement project.
It is not unusual for homeowners to attempt electrical repair projects themselves because of the ease provided by instructional DIY articles on the internet. However, with so much at risk, including life and property, it would be best if you entrust any electrical project to professional local electricians who have all the right tools and equipment needed for a successful power system repair in your home.
Only licensed professionals should handle residential electrical works. To hire experienced electrical contractors in Asheville, reach out to Volt Electric USA.