What Education Does an Electrician Have?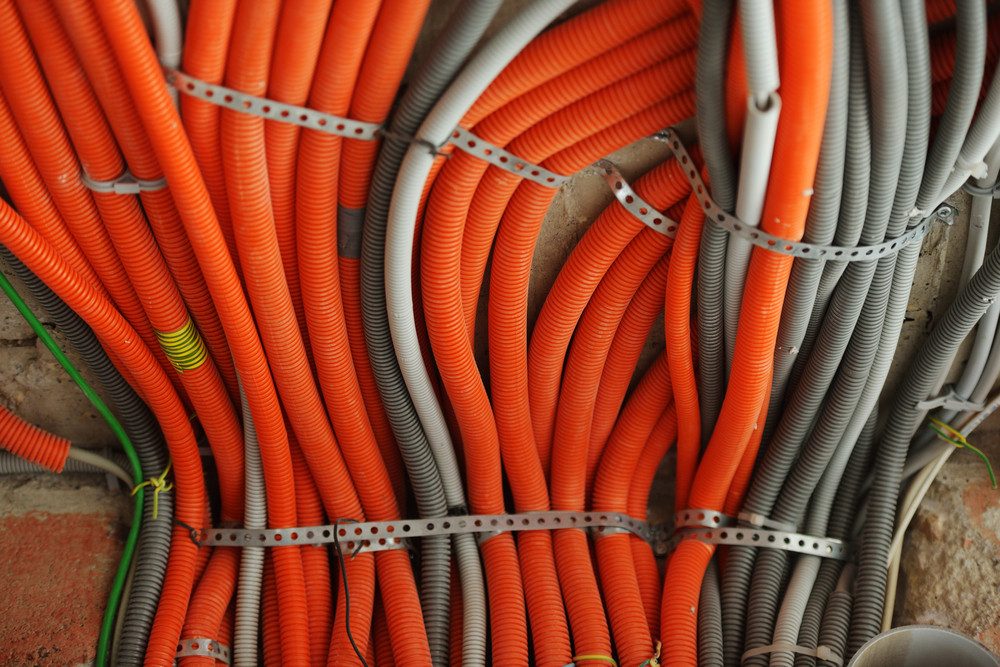 If you've been considering hiring an electrician, you might wonder how much schooling and experience they have to be qualified to work in a potentially dangerous field. Here's everything you need to know about the education and training experienced electricians get before they work on your home.
Apprenticeship Program
Becoming a licensed electrician starts with an apprenticeship program. According to Learnhowtobecome.org, electricians typically go through a four to a five-year apprenticeship. The length of this apprenticeship depends on the state they're in and whether or not it's a union apprenticeship. During the apprenticeship program, electricians will build a foundation of electrical knowledge that they'll use to solve problems for many years to come. Understanding the core principles of electrical work means your electrician can handle any problem you have.
School
The apprenticeship program isn't just about working under experienced electricians, it's also about schooling. Electricians need to attend four to five years of school while they're getting their work hours to become licensed. At the end of these four to five years of school, apprentices will take a test to become licensed electricians. If your electrician passed their tests and became licensed, you can rest easy knowing you're hiring a qualified professional.
Learning on the Job
Throughout the apprenticeship program and well after, electricians learn a lot on the job. The best way to learn about different types of electrical systems is to work on them, which is why it's so smart to look for experienced pros. The best electrician you can hire is one that has experience fixing the specific problem you're dealing with.
Continuing Education
The education doesn't stop once an apprentice becomes a licensed journeyman. Even after an electrician gets their license, they still need to take continuing education courses every once in a while. These courses help teach electricians about the newest trends and changes in code, so they can do the best work on your home. The amount of continuing education electricians are required to take depends on their specialty.
When you hire an electrician, you can count on getting an experienced pro who takes the job seriously. Electricians have years of training, which means they know how to do the job safely and the right way. Contact Volt Electric USA to learn more about how experienced electricians can help you save time and money.